POLSTER MAKES LIST OF BEST PLAYERS
Submitted by

content

on Sat, 09/25/2021 - 15:50
https://pbs.twimg.com/media/E-ry_OiXsAIIs7n.jpg
Former Rangers star MattPolster has been named in the latest Team of the Week in the MLS (Major League Soccer). He was rewarded with a place on the team after his goal gave New England Revolution the points during their latest league meeting against Philadelphia Union.
Polsteris a versatile player who's adept at both right-back and midfield. The ex-Rangers man scored the only goal of the game in a 1-0 win at home to Philadelphia Union at the weekend. Polster became a New England Revolution player at the start of last season.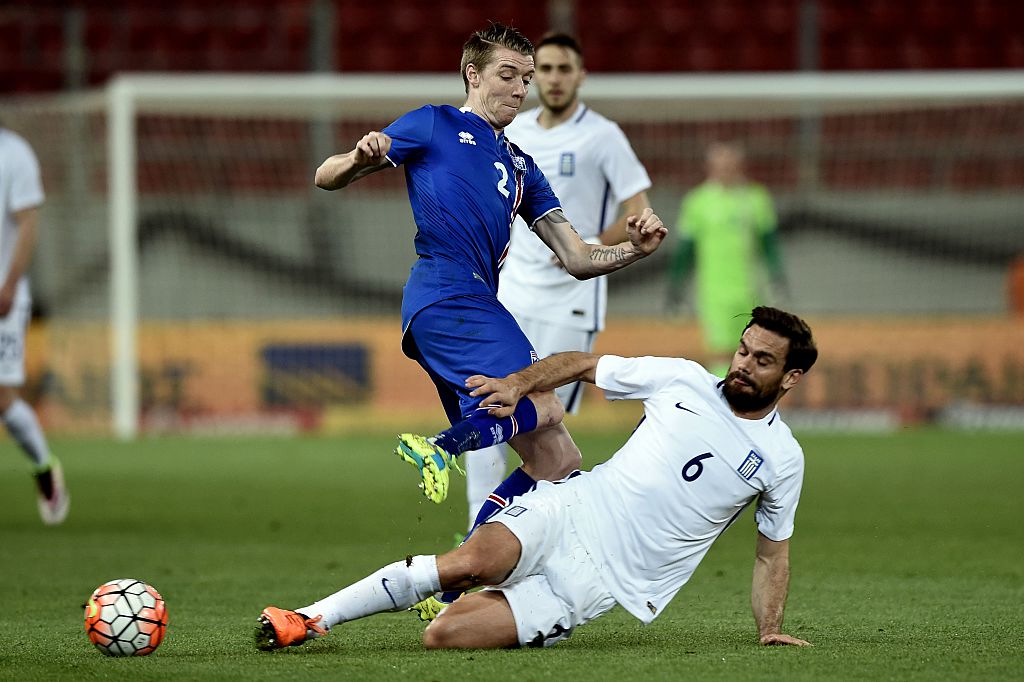 New England Revolution are the team to beat in the MLS Eastern Conference this season and they have the best record in both the Eastern and Western Conferences. They had to navigate the Philadelphia Union game without the full complement of their team after Arno Ingvi Traustason was given a red card in the dying minutes of the MLS encounter.
The goal from former Rangers player Polster helped New England Revolution maintain their place at the top of the MLS Eastern Conference. It was his second goal in the colours of the New England Revolution. He has been involved in 22 of the 24 MLS games for New England Revolution this season.
Polster, 28, loved his time with Rangers in Glasgow but he had to return to the United States in search of regular playing time. New England Revolution paid £300,000 to secure the services of Polster from Rangers at the start of last season.
United States national team player Polstertold media portal Revolution Soccer that he left Rangers for New England Revolution due to regular playing time. He also admired the Rangers fans and their expectations. According to him, the pressure to always win at Scottish Premiership giants Rangers fascinate him. The biggest thing for him at Rangers was the expectation to win every game.