Pedro Caixinha Has No Regrets about Loaning Michael O'Halloran
Submitted by

content

on Wed, 08/30/2017 - 10:01
Rangers have had a disappointing start to the Scottish Premier league campaign after managing only four points from the three matches.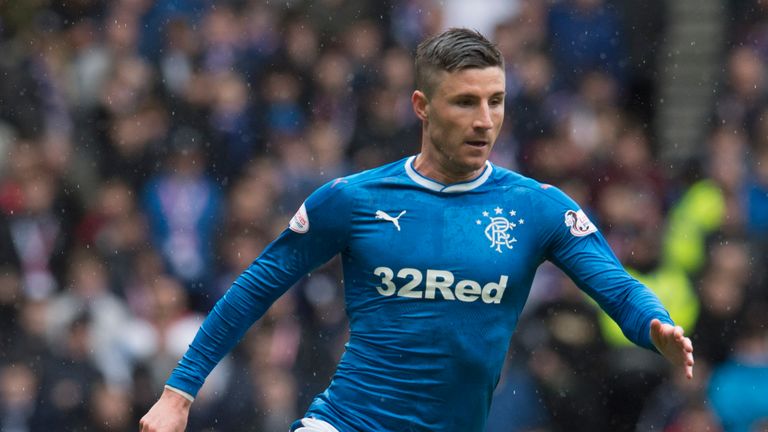 The club have backed manager Pedro Caixinha with reasonable funds in the transfer market, one of the biggest decisions taken by the manager has led to a of surprise. Michael O'Halloran has been one of the talking points of the Premier league campaign so far. The 26-year-old has made a stunning start to the campaign with four goals in just three matches. However, he has been able to score these goals not for Rangers as he was loaned out to St Johnstone until January.
The decision to send the winger on loan has baffled many, but Caixinha says that he was not able to find a place for the winger in the team since O'Halloran was not his kind of a player. Interestingly, O'Halloran has not been the only player to score plenty of goals since his departure from Rangers – albeit on a temporary basis.

Martin Waghorn, Joe Garner, and Barry McKay have all been scoring plenty of goals since leaving the Ibrox stadium. Caixinha has no second thoughts on regrets about deciding to sell let these players go. The manager will come under even greater pressure if Rangers do not get a positive result this weekend against Ross County.
"He is not my type of player. He is not the type of player Rangers need. That's what you need to understand. In my opinion he does not have what you need to play for Rangers.You need to see that sometimes if you take the same person to different contests, is he going to give you the same?The reason is up to me and him to discuss it and I'm not going to discuss it.I'm just telling you that in different scenarios he will have different answers and you are seeing that at the moment," said Caixinha.