Gerrard wants players to be ready
Submitted by

isport

on Wed, 07/04/2018 - 11:07
New Glasgow Rangers boss Steven Gerrard wants his players to manage with the expectation of playing for such a big club. He said that this is a club with a history and that when you play for such a club it is normal that there is a big demand on your shoulders.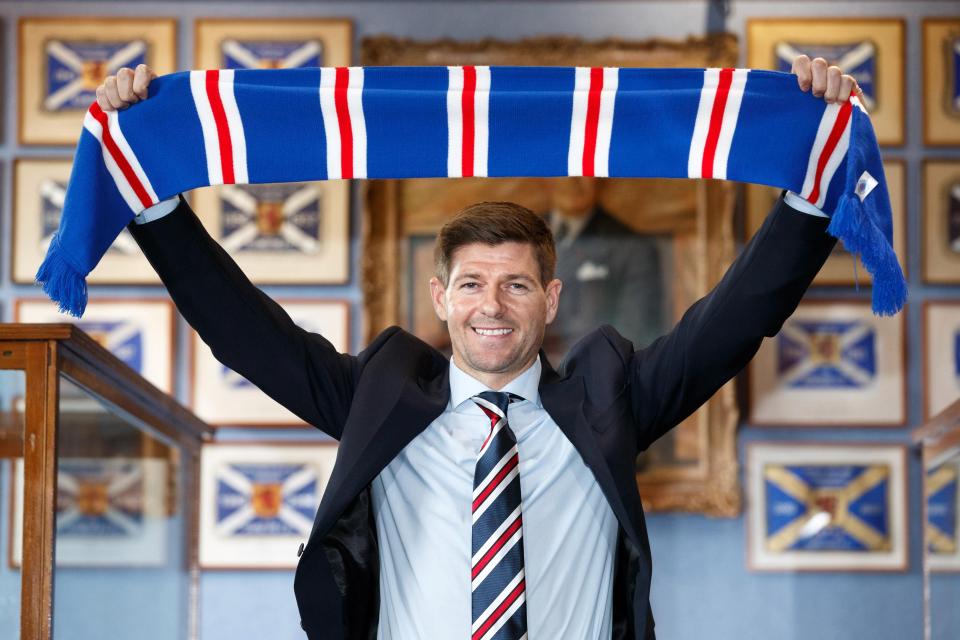 He said that players that cannot deal with this kind of expectation should not be playing for Glasgow Rangers and will be better playing elsewhere.
He said that players should expect to play under intense pressure and that they should not expect him to shield them from the pressure of fans. He said that you need to be worthy of putting on the Glasgow Rangers shirt as a player.
With fans flocking in their thousands to buy Old Firm tickets on this website straight after his appointment, there is a new optimism in the air since Gerrard arrived at the club.
Steven Gerrard said that he is happy with what he has seen so far and that he will expect more improvement from the team. He said that there is already a good squad of players and that he is busy bringing in some more quality players to help the team challenge for the title.
The new Glasgow Rangers boss has reportedly told the young players that he will be expecting a lot more from them this season. He said that he will give any young player the chance to feature in the first team if they are good enough.
Steven Gerrard said that there is no reserved place in the team and that if you are good enough you will be playing for the first team.
He said that the immediate objective of the team is to make it to the Europa League group stage and that the players should be ready for their first game against Macedonian opposition. He said that you need to be at your best and make sure you give the best on the field as a player.