Gerrard accepts blame for draw
Submitted by

content

on Fri, 08/31/2018 - 12:25
Rangers manager Steven Gerrard accepts to carry the blame after his side conceded a last-minute goal at Fir Park. Indeed Gerrard made a last-minute substitution by bringing in Lee Wallace and some pundits stated that this cause an instability at the back of the defence.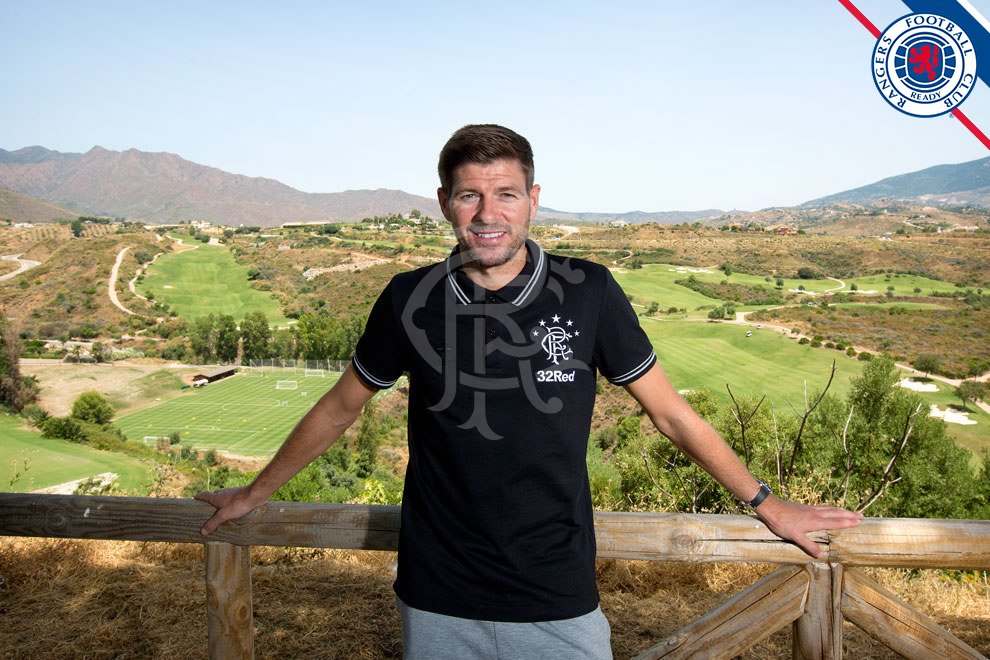 Steven Gerrard said that his idea was to send a tall player at the back to help them defend against the tall Motherwell players and that he will gladly shoulder the blame if this was the reason why they conceded the goal.
He said that " it has been an exciting match and that he is proud of what his players have achieved during the game. . He said that the team already conceded two goals during the match and that they will have to work harder at defending.
Steven Gerrard said that his team will need to learn how to defend set-pieces after they conceded a goal in the first half on a free-kick.
Motherwell started the match the better and opened the scoring just three minutes after the start of the game thanks to a Danny Johnson goal. However, Rangers will come back into the game and will manage to equalize through Lafferty.
Motherwell will then add a second goal thanks to a powerful header from McHugh and again it will be Lafferty that will score the important goal to get them back into the game.
Rangers will then take the lead through Ejaria in the closing stage of the first half and were hoping that they could hold on to win the game. However, they will concede a goal in the 94th minute and had to share the points.
Steven Gerrard said that his team needs to become tighter at the back and make sure that they do not concede some cheap goals in the future.